Let Muse Fitness make your event a memorable one!
WE come to YOU!  In the comfort of your own home, party room or other location, we bring the fun to you! Custom packages also available on request. We have done hundreds of private events such as Bachelorette, Birthday's, Special Events, Staff Events, Corporate Events, Couples Events and more…
Pole Dance  – 1 hour
 $250 + HST
You and your friends will learn over 10 pole moves including transitions, spins and floor work. We will then put it all together in a fully choreographed, sexy and fun pole routine! Contact us for full details.  *for in home parties, ceilings must between 7.5 and 8 ft high (flat – no drop ceilings).  BOOK TODAY
Chair Dance  – 1 hour
$250 + HST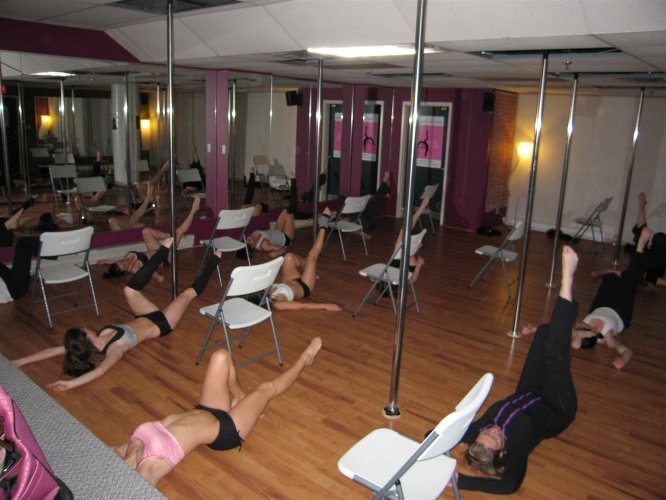 Learn an ultra sexy, "take home and use" freestyle chair dance routine. We will use the floor, chairs and walls for this hot number. Be prepared to crawl, slide and grind your way through this sexy routine. Lots of fun! Props provided. Contact for full details. BOOK TODAY
Wickedest Wine Dancehall Party –1 hour


$250 + HST
The Wickedest Wine in heels is an ultra feminine and spicy dancehall workshop created by Choreographer and Dance Instructor Kay-Ann Ward, for ladies that want to enjoy the sassy Caribbean inspired dancehall moves. It's an empowering and self releasing experience. You're guaranteed to have fun, laugh, and learn some hot dance moves.  BOOK TODAY
Soca Dance Party – 1 hour
$250 + HST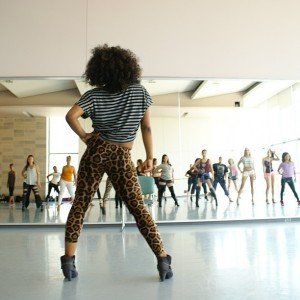 Learn how to dance to Soca music while working up a good sweat. This class is fun and upbeat. It's a great mix of dance/workout yet sexy enough for you and your girls to have a good time.  BOOK TODAY
Combo Event (any two of the above) 1.5 hrs
$350 + HST
Get the best of both worlds! Take part in any two classes listed above! The ultimate performance! Contact for further details.  BOOK TODAY
Additional Info : A minimum non-refundable deposit of $100 is required at the time of booking. All parties can be custom designed to suit your needs. Just let us know what you need, and we can accommodate it.  Min age is 18 yrs of age or 16 with parental consent(must be told ahead of time as separate forms must be filled out).  If a studio rental is needed, that cost is due upfront along with the non-refundable deposit and the studio rental fee is also non-refundable.
Postponement and Cancellation of Stagette and Private Event Reservations
For Stagette (Bachelorette) and Private Events, the deposit paid is non-refundable: Event Organizers wishing to cancel their reservation forfeit the deposit paid. Event Organizers have the option to reschedule their event for a different time and/or date (availability permitting) at no cost as long as they notify Muse Fitness management at least 7 days prior to the time and date of the previously confirmed reservation.
Organizers wishing to reschedule their event for a different time and/or date (availability permitting) on short notice (less than 7 days but greater than or equal to 48 hours' notice) will be subjected to a $25 administrative fee (plus HST). With less than 48 hours' notice (including same day cancellations and "no-shows"), the reservation and deposit are non-transferable and non-refundable.